Residential and Commercial Cleaning Services
Carpet Cleaning
Cleaning high-traffic areas is crucial to maintaining the life of your carpet. Dirt and grit is extremely abrasive and can start to breakdown carpet fibers much faster than areas with less traffic. Jackson's Full Service Cleaning can help maintain the service life of your carpets with regular cleaning of high-traffic areas in your home or business. We use commercial grade equipment and cleaning solutions to help break up and remove dirt, debris, and ground in grit and help restore and protect the color and appearance of your floor covering.

Contact Jackson's Full Service Cleaning today for additional information about how our high-traffic area cleaning service can help with your carpet cleaning needs.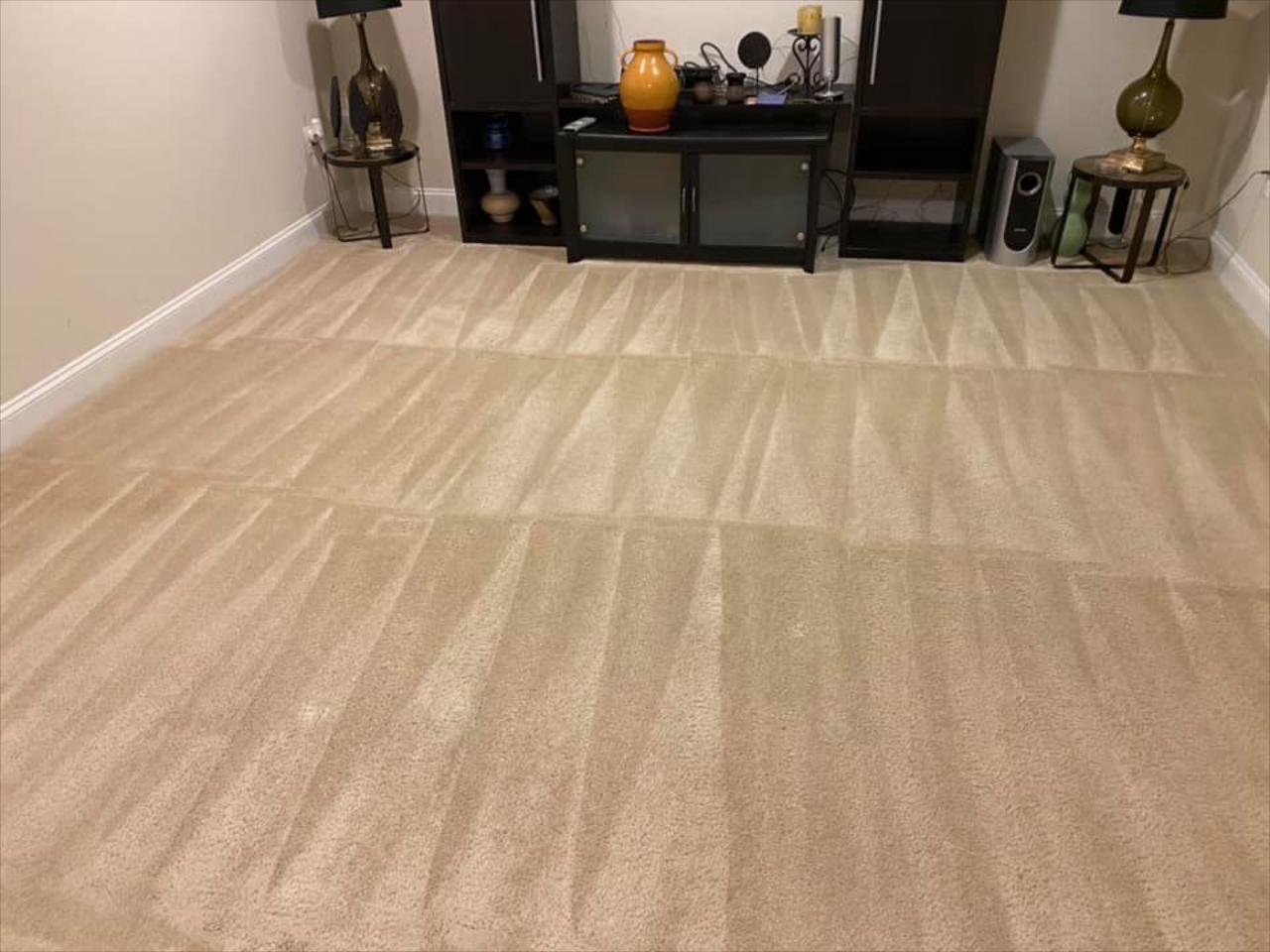 Steam Cleaning
From floor to ceiling, and everything in between, Jackson's Full Service Cleaning has experience with residential and commercial cleaning projects. Contact us with your cleaning projects to lift and remove grease, stains, dirt, and more. Whether you're looking to degrease a shop work space, refresh your retail floors and spaces, or just deodorize your home, contact Jackson's Full Service Cleaning with your questions and let us tell you more about the benefits of steam cleaning and how we can meet your family or business cleaning needs.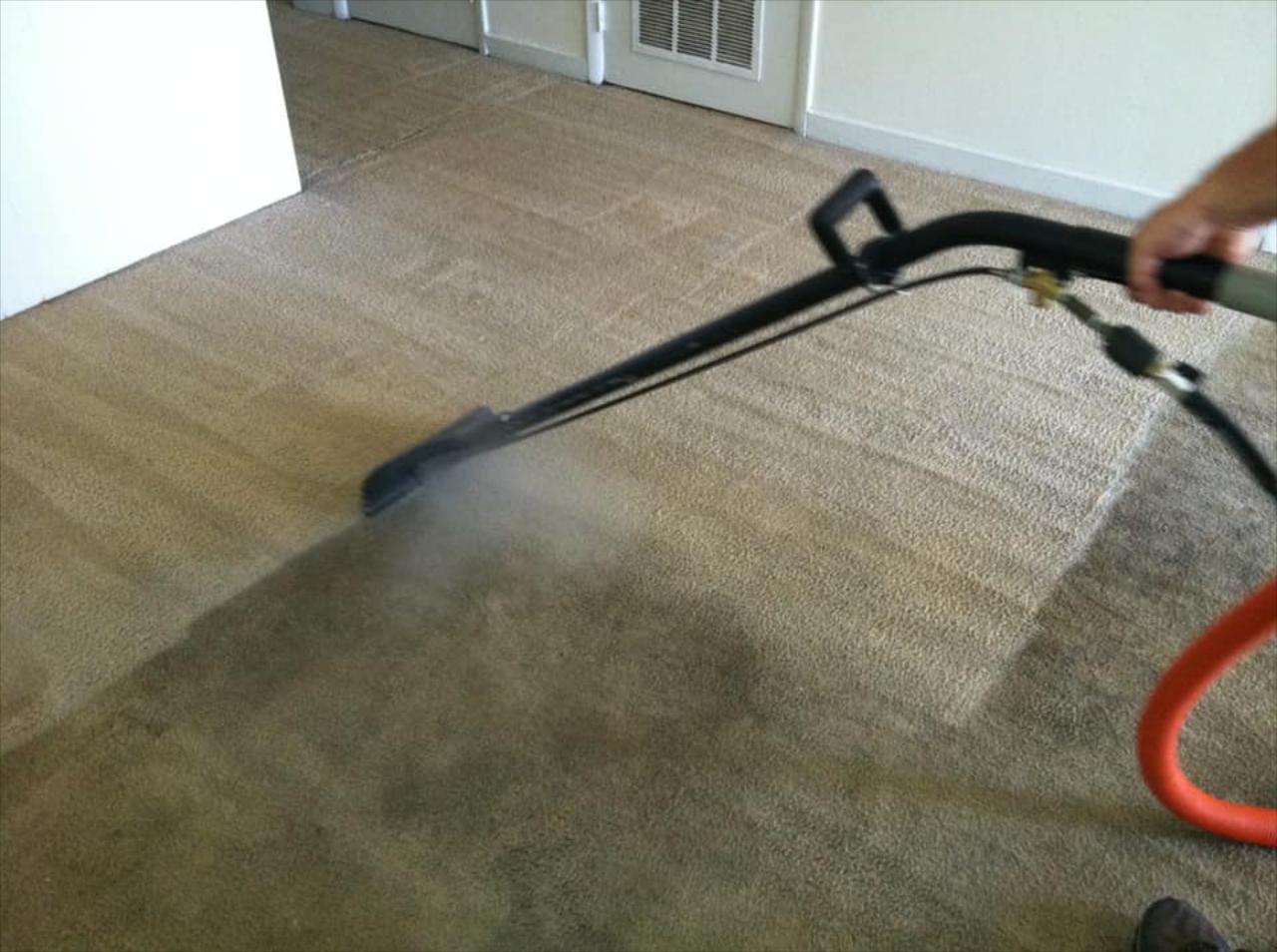 Hardwood Cleaning
Let Jackson's Full Service Cleaning help out with creating clean, tidy spaces with floor maintenance including vacuuming, sweeping, and mopping in your home or business. We will help keep your floors looking and feeling great between shampoos and scrubs with regular touch-ups. From carpet to hardwoods, tile to linoleum, we will make it easy to have spotless floors.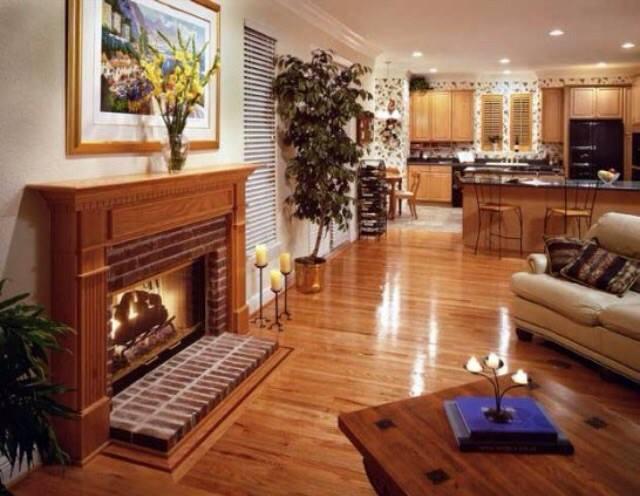 Stairs Cleaning
We clean every home as though it were our own. Let us clean your hardwood or carpet stairs so you can take the dog for a walk, help kids with homework, or just kick your feet up at the end of the day. We bring courteous and reliable cleaning professionals to every job for your peace of mind. If you could use a hand with cleaning tasks contact Jackson's Full Service Cleaning and let us talk with you our available services.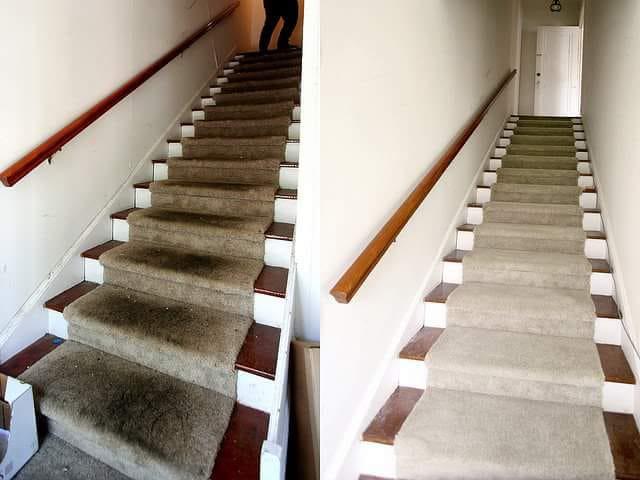 Upholstery Cleaning
Cleaning upholstery, drapes, and other materials around the home can be difficult. Without the proper equipment and cleaning solutions, it can be hard to remove dirt, stains, and allergens without distressing or breaking down fabrics. As a professional upholstery and seam cleaning company, Jackson's Full Service Cleaning is an expert in cleaning many types of upholstery or fabric. Let us help remove dirt, stains and odors, pollen and other allergens, and much more from your upholstery and carpets. We have years of experience in providing high quality services at reasonable prices. You will be amazed at the difference with our upholstery cleaning service. Contact us today to schedule your appointment today!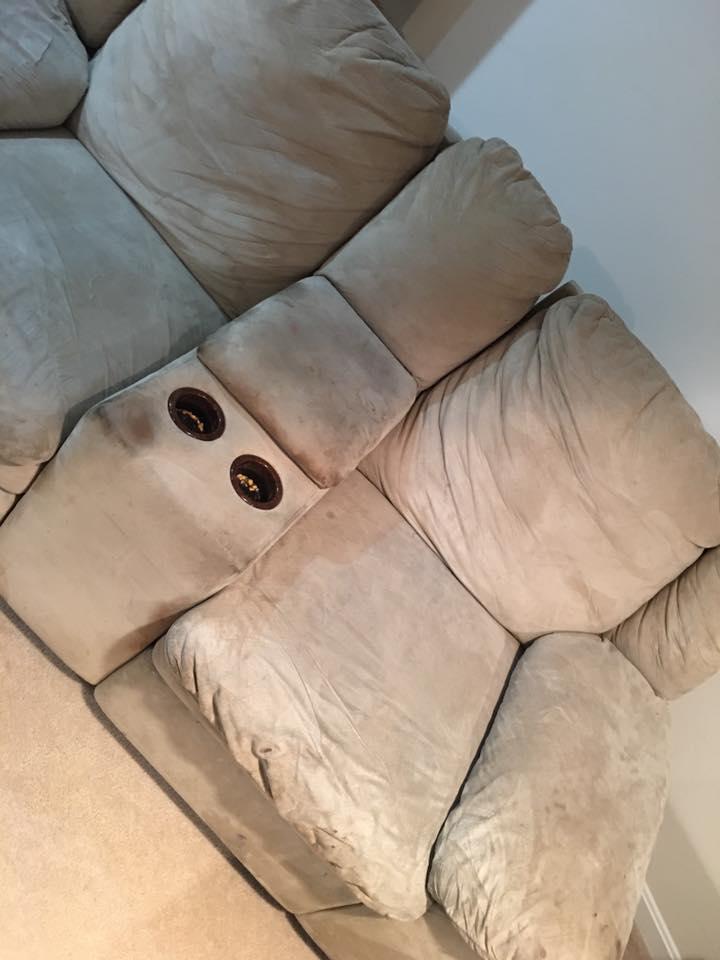 Water Damage
Jackson's Full Service Cleaning is ready to help restore your home or business after flooding or fires. Let us help kill mold and mildew in your home, office, or retail space and give you a safe, sanitary space to live and work. Don't live with dangerous fungus or spores. Call us today to sterilize your space get back to normal in a clean, safe environment. Contact us for assistance with smoke and water damage and let us help put you on the road to recovery.